TARGETED AUDIENCES
You've got solid ad content, but its going to work best when shown to the right people. Targeting the right audience can be the key factor in the success of your campaign.
CLICK THROUGH RATE
The right people are seeing your ad content, but that's just the first step. We want to make sure that people are taking action when they see your ads, not just glancing at them.
COST PER CLICK
Cost per click, or more simply put, how fast your budget is used up is essential to maximizing your campaign. Whether is it's on Facebook or Youtube, we ensure that every penny spent is worth it.
REPORTING
We encourage our clients to plan for at least a 90 day SMM campaign, and we report accordingly. Monthly reports will give you an overview of where your marketing dollars are going, and where the value is.
Transform your Social Media presence into increased income with laser focused Social Media Marketing.
Social media platforms have come a long way from places where people overshared photos of their dogs. In today's marketplace, your social media presence is essential in validating your business to the masses, but it can be an extremely valuable tool to increase your customer base, and more importantly, your sales.
Social Media Marketing can be your direct link to the public at large. When you invest your advertising dollars in social media marketing, you have a starting audience of BILLIONS of people. Billions of people who are checking their feeds multiple times daily. You can target your specific audience with pinpoint accuracy to showcase your product or service. Your content, your brand potentially seen by millions of potential new customers DAILY. But which social media platform is the right one for your business? How do you know if your maximizing your social media advertising?  That's where your WTV360 Media MEDIA Social Media Marketing team comes in.
Understanding the way that users interact with the different platforms like Facebook, Instagram, Youtube and LinkedIn is critical to developing a custom tailored SMM strategy for any business. Our team works diligently to understand your business identity, and then matches that identity with the right audience, on the right platform, at the right price. Want to target people who 18-27 who only check Facebook from their phones around 5 P.M.? We can do that for you.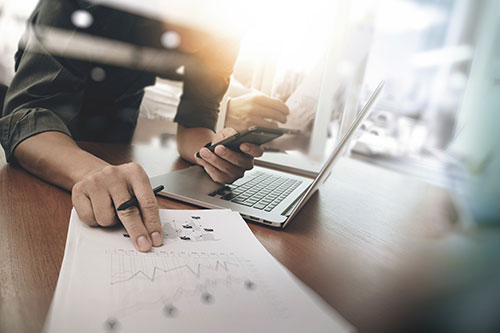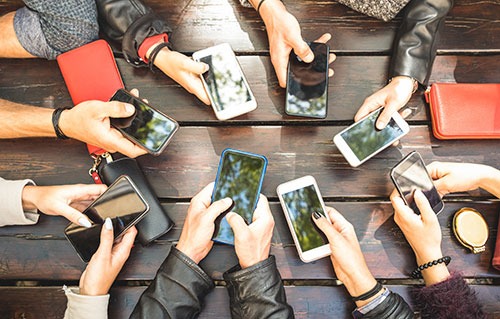 Let our team take your Social Media Marketing to a whole new level. We can handle all the creative aspects of your ads like headlines, imagery and copywriting to make sure that the advertising content you put out on social media is undeniably attractive. We then build a custom audiences that will best match those ads through thorough testing and data collection. Good data yields the best results, so we stick strictly to the numbers when we start to optimize your campaign. We want to see high click through rates at the best cost per click we can get to make sure you're getting the results you want.
Its a great big world across the social media networks, and we never plan on sticking to just one of those networks. We may find that your ads are performing better on Instagram than they have been on Facebook, so it's important that we remain nimble to achieve the best results. Results you'll see at approriate intervals through our in-depth campaign reporting.
CONTACT US TODAY TO TURN YOUR SOCIAL MEDIA PRESENCE INTO A VALUABLE REVENUE SOURCE.